Informational Resources

DragOfficial.com THE #1 SITE FOR OFFICIAL DRAG QUEEN NEWS
Support Resources

DragQueenDiaries.com Our website aims to give you all the resources needed for becoming the perfect drag queen

DragQueen.MeetUp.com Meet other local Drag Queens & friends!
Transformation Resources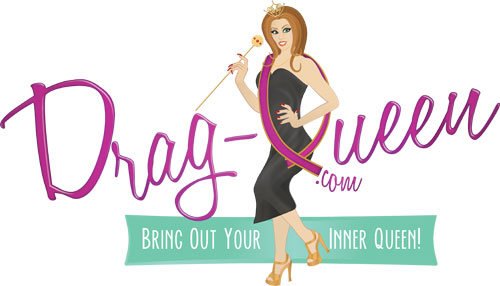 Drag-Queen.com Drag Queen Clothing, Wigs, Shoes, Breast Forms & More!

AKWigDesigns Costume, Theatrical, Medical & Drag Queen Wig Specialists
Historical Resources

TucsonGayMuseum.orgs The Tucson Gay Museum®© expresses its perpetual gratitude to the many organizations and individuals who have and or continue to assist, advise, make available, provide(d) services, provided interviews, donated collections, and or share(d) articles, photo's, videos, memorabilia, archives, collections, artifacts, memorabilia, technology, and other items.